Click below to access the Tithe and Offering Readings 2021 for your local conference. Download the readings and use them during services to help explain the offering for the day and give a spiritual message behind worship through giving.
General Conference Tithe & Offerings Reading videos Q2 2021. Available here
2021 Offering Reading Booklets by Conference
Greater Sydney Conference
North New South Wales Conference
Northern Australian Conference
South Australian Conference
South New South Wales Conference
South Queensland Conference
Tasmanian Conference
Victorian Conference
Western Australian Conference
Come with us to Russia and discover how an Adventist school is changing the lives of youth! Zaoksky Christian School has been operating in Russia since 1993, and many students have been blessed by Adventist education.
"Tithe and offerings — it's God's package plan for accomplishing His mission today."
A special message from the General Conference and the South Pacific Division leadership.
Upcoming Offerings
Visuals for use on social media platforms – ZIP file
Visuals for use on social media platforms – ZIP file
Download a resource pack here.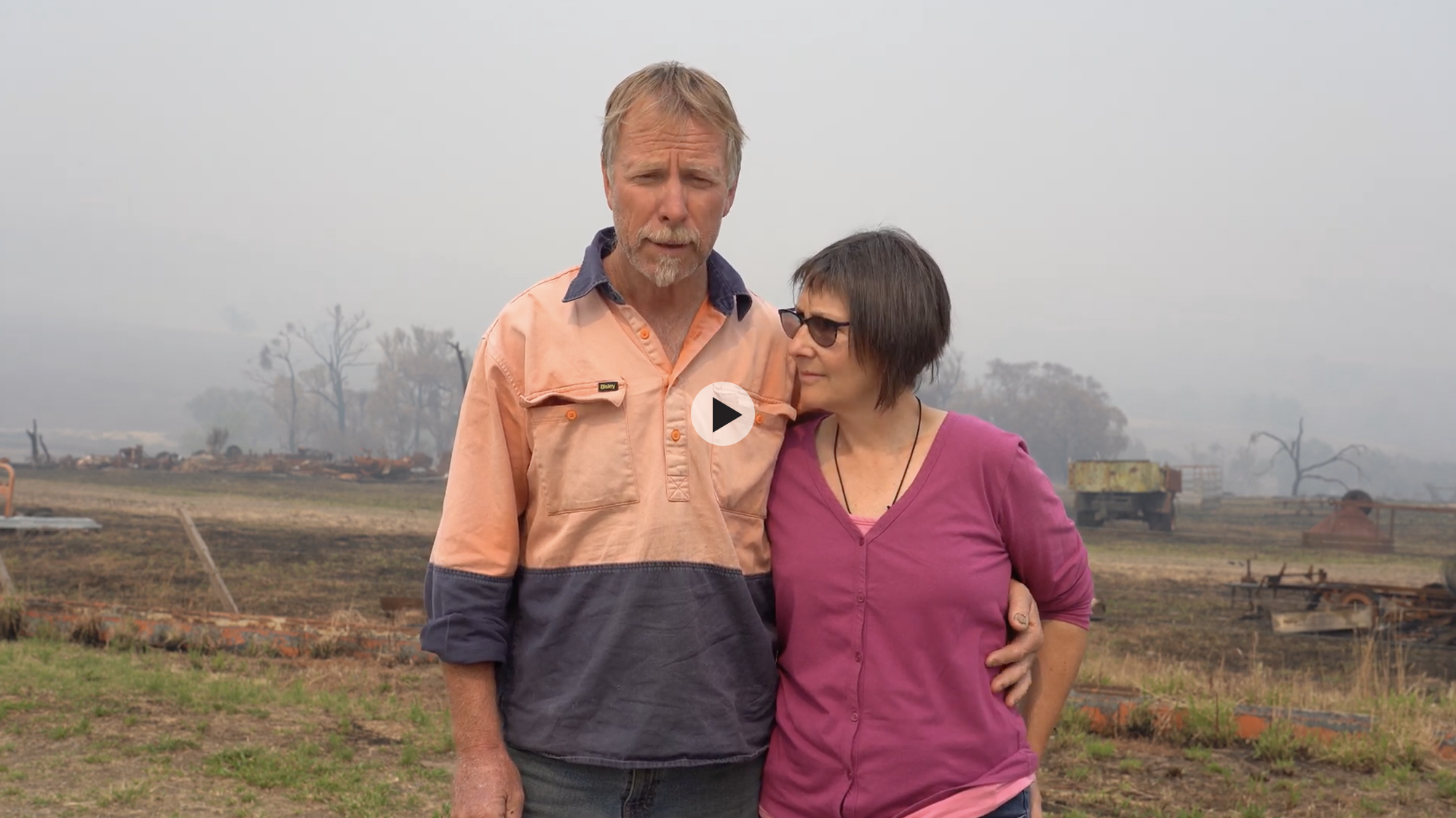 Download here for social social media resource.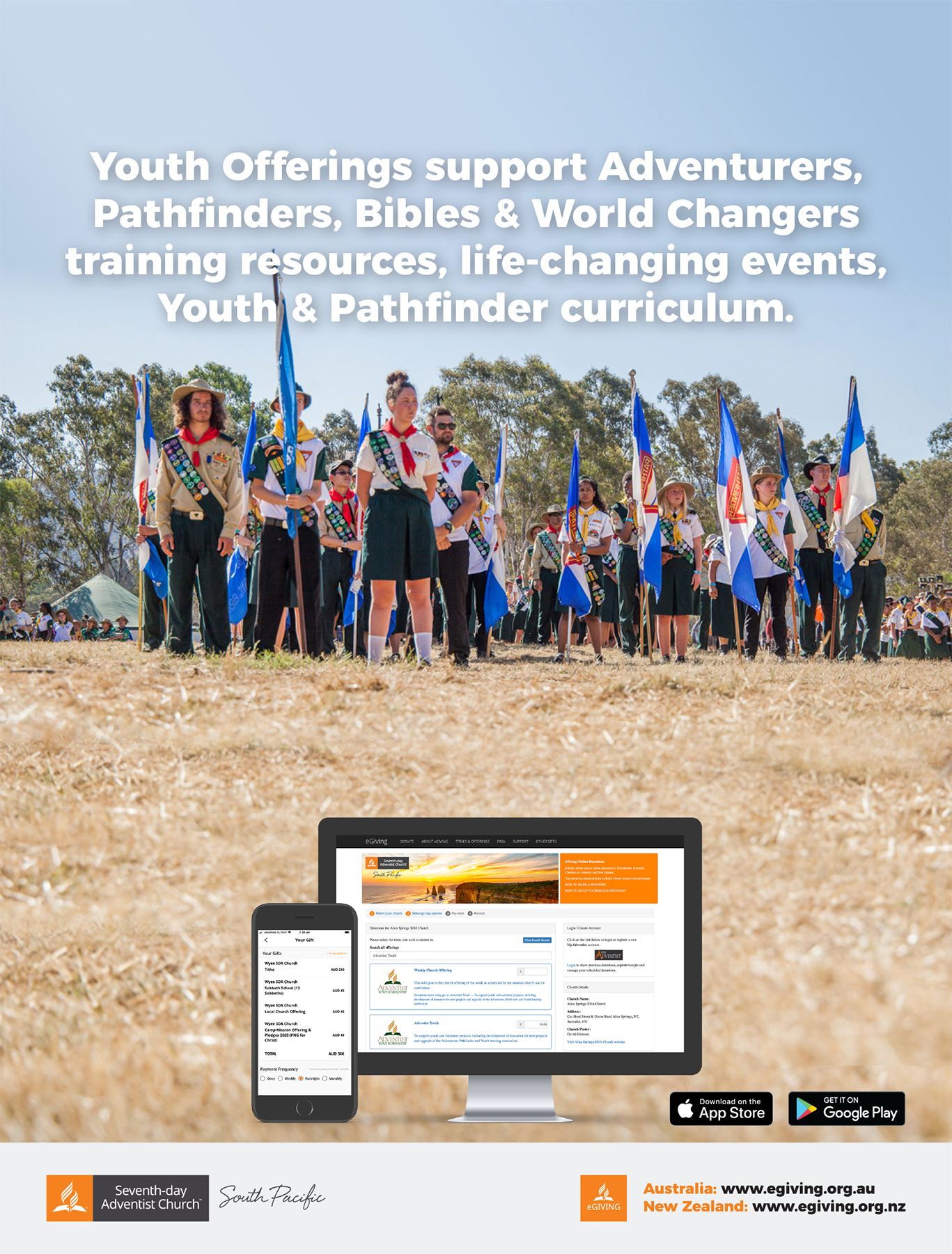 May 29 – SPD Strategy: Comprehensive Health Ministry
June 12 – Pacific Adventist University
July 10 – World Mission Budget
July 24 – Union Global Partnership Project: Timor-Leste
August 14 – SPD Strategy: Comprehensive Media Evangelism
September 4 – Union Offering: Mamarapha College
September 11 – Annual Sacrifice
October 16 – ADRA Project within Australia
November 13 – World Mission Budget: Unusual Opportunities
December 11 – SPD Strategy: Mission to the Cities